How To Access Facebook In China
Are you struggling to access Facebook in China? Don't worry, you are not alone! Whether you are a local wanting to create a new account or simply access your account, or an expatriate or tourist wanting get in touch with your friends or family back home, we have solutions for you.
China blocked access to Facebook back in 2009 and since then accessing Facebook has been a challenge for many, including savvy Internet users. We have two options for you: one is free but somewhat unreliable, and one is paid but cheap, fast and secure.
Access Facebook in China Using a Web Proxy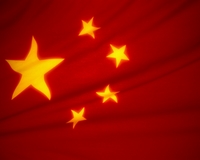 The first option consists of using a Web proxy, which basically makes you connect to Facebook via another site. Instead of entering the URL in your Web browser, you enter it in a form, and the site (hosted on proxy server) accesses it for you.
This is a quick and easy way to bypass restrictions like those set in place in China. However, most Web proxies are a bit slow, which makes the Facebook experience a little less enjoyable. For example, pages will take a while to fully load, as well as photos, videos…
Another big downside is that most sites offering proxy services are themselves blocked. China blocks hundreds of new sites every month. They are slowly but surely finding the Web proxies that allow people to access Facebook despite the restrictions set in place.
Access Facebook in China Using a VPN (Recommended)
Another option is to use a VPN service like VyprVPN, HideMyAss, IPVanish, EarthVPN or VPN4All. A VPN, which is short for Virtual Private Network, is different from a Web proxy. It allows the computer to send and receive data as if it was connected from a different location.
The main benefits of using a VPN service over a Web proxy are that VPN connections are more reliable, faster and more secure. VPN services are paid, but the good news is that they cost very little money, which is why they became so popular even in developing countries like China.
With a VPN service, all you need to do is to install a piece of software on your computer, choose a location (where you want to connect from) and browse the Web just like you would be doing it with using a VPN connection. This is the best way to surf the Web anonymously!
Here are the best VPN providers to access Facebook from China: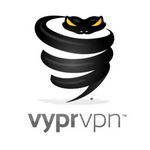 VyprVPN – VyprVPN is a popular and well designed system that has many advantages, including: offshore base, so more privacy offered, good speeds reported by reviews and customers, excellent smartphone and Android tablet utilization and several protocols supported. Read a full review of VyprVPN or click here to access the official website.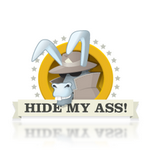 HideMyAss Pro! VPN – This is the most popular VPN provider right now. HideMyAss has built a reputation as one of the easiest to use, and most cost effective VPN services. Read a full review of HideMyAss Pro! VPN or click here to access the official website.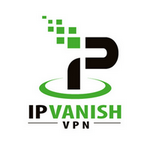 IPVanish – IPVanish is another long-established and increasingly popular VPN service. It is incredibly straightforward and easy to use. In fact, that's one of its main benefits. Read a full review of IPVanish or click here to access the official website.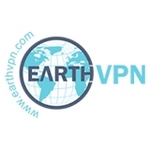 EarthVPN – This is one of the most affordable and secure VPN services on the market right now. EarthVPN is is committed to using the most up to date security and encryption systems for maximum security. Read a full review of EarthVPN or click here to access the official website.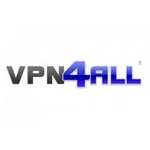 VPN4All – VPN4All is another affordable and secure VPN service. This is one of the fastest growing VPN services on the market right now, and if you give it a try you will quickly understand why! Click here to access the official website.