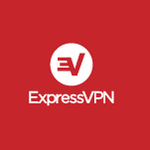 Using a virtual private network (VPN) is becoming more popular as individuals and business users find that Internet security issues are more relevant than ever. New VPN packages are coming to light all the time, but it is still the long-established, tried and tested versions that lead the market. ExpressVPN is one of the more popular packages, and provides a high level of security with some excellent pricing options. We took a closer look at the system so that you can consider its properties.
Secure Encryption and Hidden ID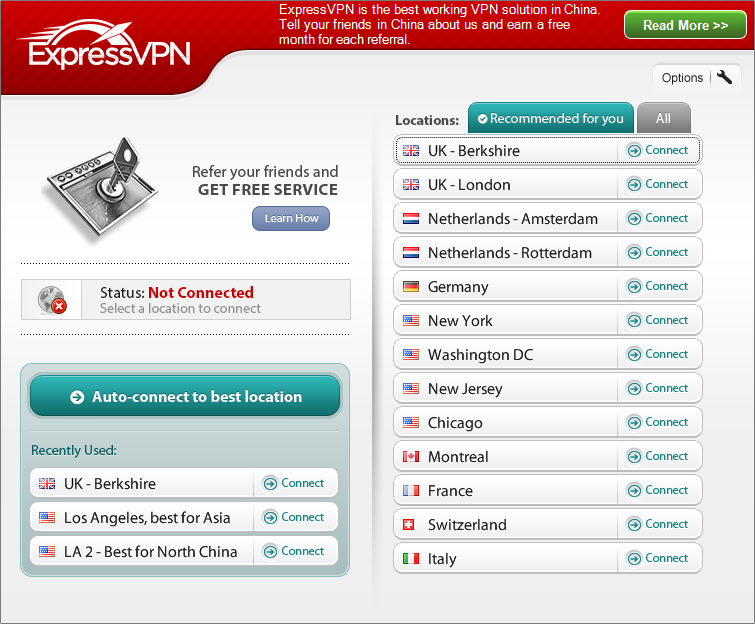 The major benefit of using a VPN is that of security: every VPN works by encrypting your identity and location so that it is more difficult for those with malicious intent to access the information on your system. Express VPN uses servers in no fewer than 100 cities and 78 countries worldwide, with Asia, Europe, the USA and Australia covered. This means that anyone using the system displays only the IP address of the server it connects through, not the IP address of the user. By using highly secure 256bit encryption ExpressVPN allows users to access the Internet via wireless networks without the fear of compromised security.
Customer testimony confirms that the system is easy to install and is a one-click operation, and as it runs in the background it is very much an on-demand VPN. Such ease of use, and the added reliability that comes with an established package, is bound to be a selling point, and it is a well-designed package with many excellent features.
No Logging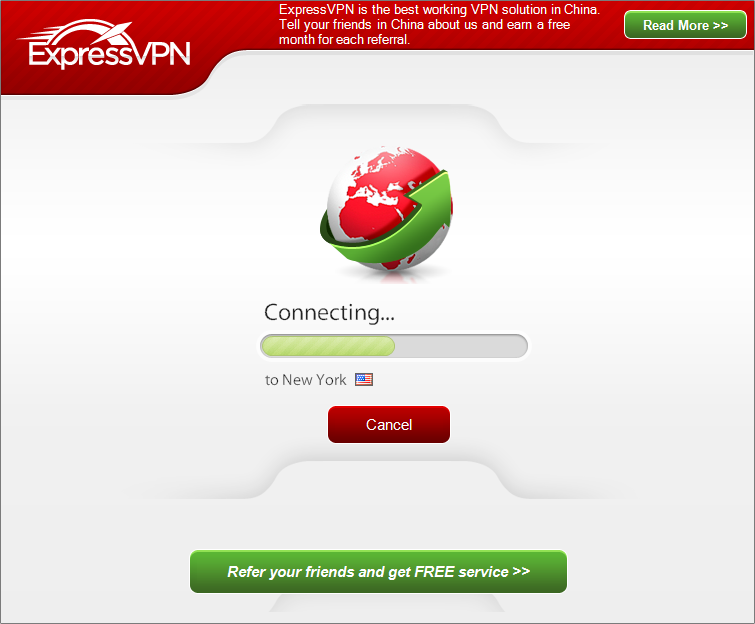 As with all good versions, Express VPN promises not to log your information; not only that, but the company does not monitor user's activity as it believes in total privacy across the board. Third party tracking is rendered difficult, hence emails are no longer prone to possible hacking and targeted advertising is severely restricted. The security protocols are very impressive and the system is quick, with unlimited bandwidth available.
ExpressVPN runs the OpenVPN protocol, as well as being enabled for L2TP, SSTP, PPTP and TCP – all the major recognized protocols in fact. It can be had for Android, Windows, Mac and Linux operating systems, and there are apps available for tablets and smartphones, making this a true on-the-go VPN, unlike some rivals. The major features, then, are as good as any other VPN on the market, and make this a must for any short-list.
Avoid Censorship & Location Restrictions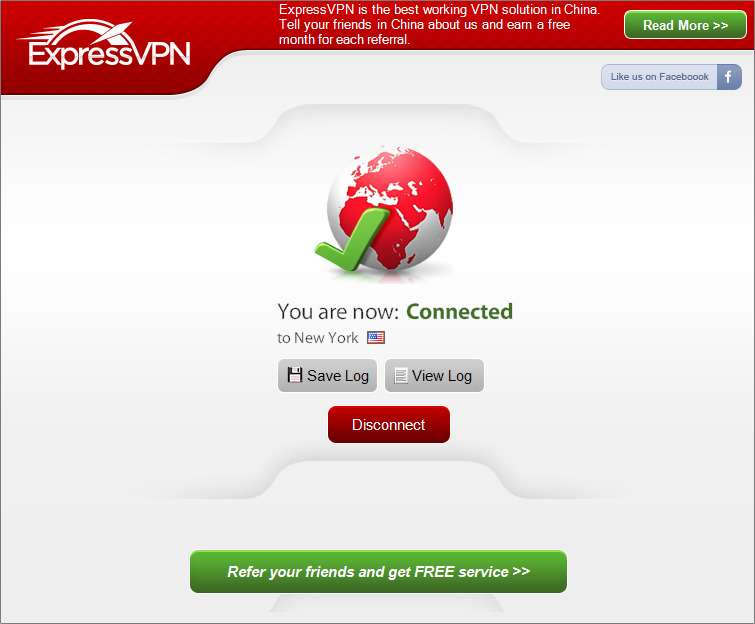 One of the more useful aspects of using a VPN is that it can be utilized to overcome location restrictions: some countries – China, for instance – impose blocks on certain sites, but by using a VPN one can circumnavigate the system and get back to the sites that are restricted. Because the user's actual location is secure Express VPN can get through the blocks, and allows access to the many restricted sites such as Facebook, Twitter and YouTube that the more strenuous regimes do not allow.
A further bonus of the above is that anyone looking to find where the user has been or what they have been accessing on the Internet cannot, as all information is encrypted by the ExpressVPN servers. Basically, wherever the user is they can access content from another location, whether it is restricted in their country or not. Furthermore, the encryption applies to emails and Skype conversations, two areas that are notably prone to interception, and also protects against government searches in countries where they are used to analyze computer user's habits and accounts. Secure, safe and sound Internet and email usage is one of the main selling points of Express VPN.
Sensible Pricing & Money Back Guarantee
One of the most attractive aspects of the ExpressVPN deal, we found, is that of the pricing plans: customers can choose to take out a monthly subscription – at the time of writing $12.95 per month – which in itself is a good deal, or sign up to a six month plan and pay only $9.99 per month. Furthermore, a 12 month package is just $8.32 per month, a very good deal indeed for such a comprehensive VPN package, and a saving of over $55 across the year. In addition, new customers get a 30-day full money-back guarantee, and it is easy to cancel if dissatisfied with the service.
So, is ExpressVPN the one for you? For business users it is essential to protect sensitive information that may be found in emails or other communications, and for individual users the anti-censorship and identity theft protection elements are equally important. ExpressVPN offers excellent protection in all areas, and is established in the market so reliability is assured. Whether used on a PC, tablet or smartphone, Express VPN operates smoothly and without fuss, is easy to install and use, and provides exactly what the user needs – security and safety when browsing the web, even on unsecured wireless networks. It is a worthy contender for anyone considering buying a VPN package.
If you opt for ExpressVPN, you should take their yearly package, to save 35% (every year). Unsurprisingly, this is their most popular package. Remember, they offer a 30-day money back guarantee, so it's risk-free for you.

I give ExpressVPN a strong 9/10 when compared to other VPN providers and similar software options.
>>> Click Here to Get ExpressVPN, Save Up To $55.45 <<<
& Protect Your Internet Connection Anywhere